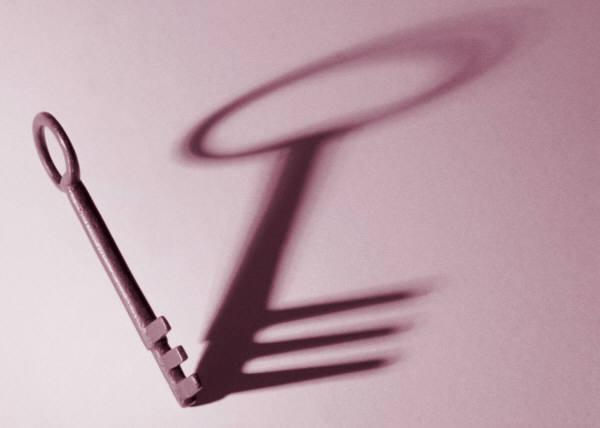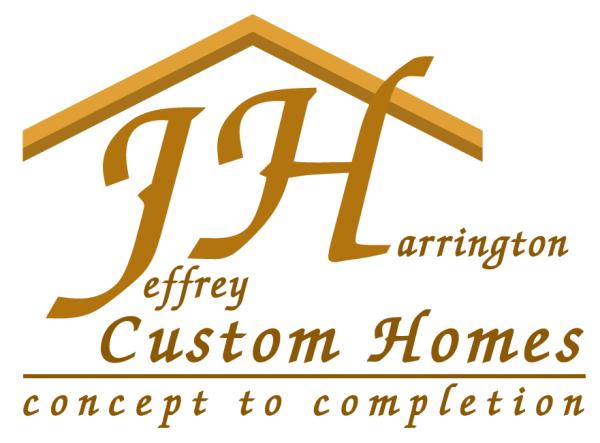 ENB Contracting & Remodeling Prides themselves on the relationships that they have with other professionals. We believe that our friends hold the same interest in giving the highest quality and respect to our customers as they would do for there own. So if you need any additional services from any of these company's feel free to contact them. We do business with them regularly and highly recommend them!  And don't forget to tell them who referred you.  

Where quality is the key!



2500 West Loop South, #520   Houston, Texas  77027

located on the northwest corner of 610 & Westheimer, in the Beal Bank Building

office - 713-626-5757             cell - 713-515-4599                fax - 713-626-9983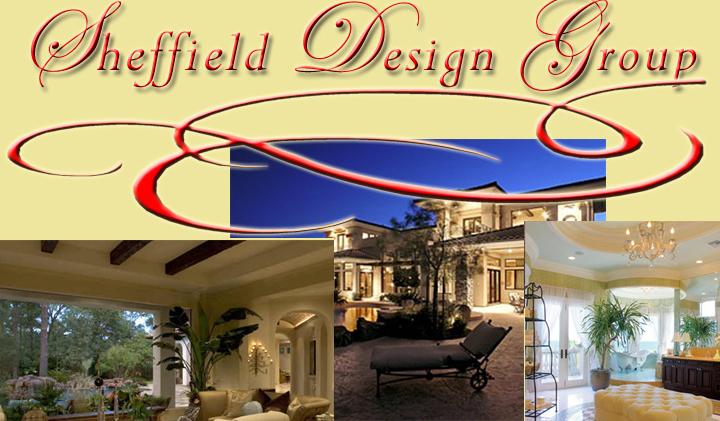 Philip C. Sheffield

Owner, Interior Designer

2034-C Colquitt

Houston, TX 77098

Direct: 713.851.1449

  .

RE/MAX Metro

RE/MAX Metro

2626 Richmond Ave

Houston, TX 77098

Office Phone: (713) 528-1800

Office Fax: (713) 520-2200

Contact Us by E-mail